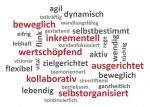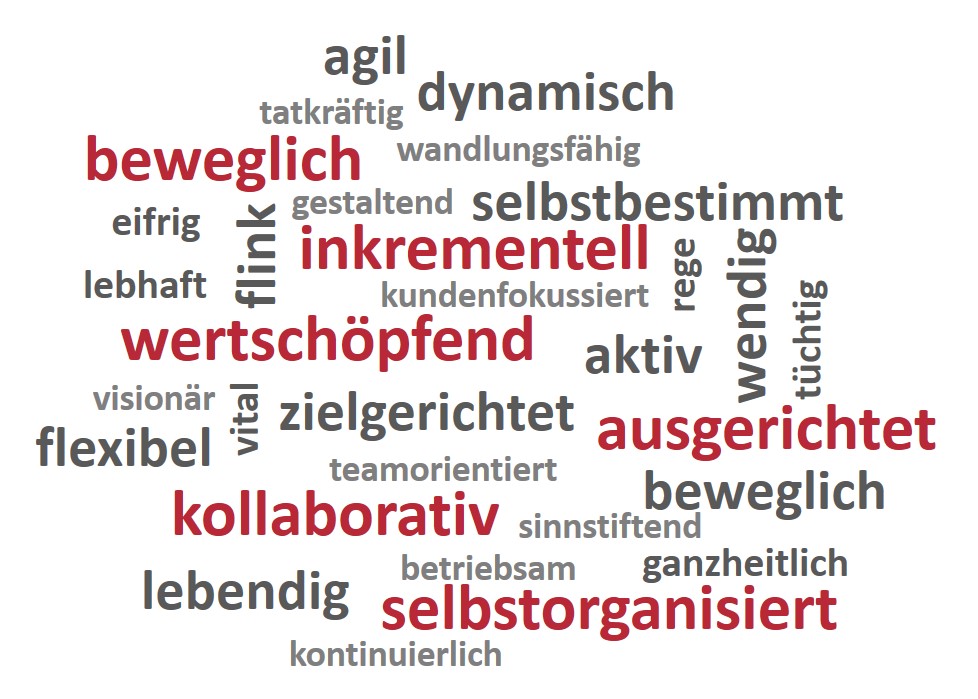 Am 15. Mai 2018 findet in Frankfurt am Main das ibo-Trendforum "Agiles Prozessmanagement" statt. Sieben Beiträge aus sieben Branchen versprechen einen spannenden und interessanten Tag: fundiert, methodisch und in der betrieblichen Praxis direkt umsetzbar.
Agiles Prozessmanagement. Das agile Framework für schnelle und kundenorientierte Prozessveränderungen.
Prof. Dr. Guido Fischermanns, geschäftsführender Gesellschafter, ibo Beratung und Training GmbH
Sind wir nicht alle ein bisschen "agil"?
Deborah Weber, Agile Consultant und Leiterin Agile Methoden bei HORNBACH Baumarkt AG
Welchen Beitrag leistet die Organisationsabteilung für ein agiles Prozessmanagement?
Dominik Baudzus, Abteilungsleiter Orga-Entwicklung, Sparda-Bank West eG
Eine Frage der Haltung: agil, lean oder klassisch – situativ richtig einsetzen.
Reiner Köttgen, Expert Agile Transition, TRUMPF GmbH & Co. KG
Recruit Your Boss – Vom Vorgesetzten zur gewählten Führungskraft.
Andreas Ulrich, Agile Coach, idealo internet GmbH
Dos and Don'ts für agiles Management.
Dr. Michael Völpel, Head of Processes, Techem Energy Services GmbH
Agil Arbeiten. Wie Microsoft seine Art, Software zu entwickeln, änderte.
Karsten Kempe, DevOps Specialist, Microsoft Deutschland GmbH
Die Veranstaltung beginnt um  9:00 Uhr und endet um 17:00 Uhr. Besuchen Sie das ibo-Trendforum "Agiles Prozessmanagement". Mehr Details und die Anmeldemöglichkeit unter ibo.de/trendforum.